Bella Bellies is now offering Lamaze Childbirth Education in Erie, PA. Please contact Anne Martens at info@bellabellies.com for more information.
Bella Bellies is now offering Pilates Apparatus training in Erie, PA. Contact Anne Martens at info@bellabellies.com
We welcome our newest Bella Bellies member! Lucas is pictured below with his big sister Raina and big brother Liam!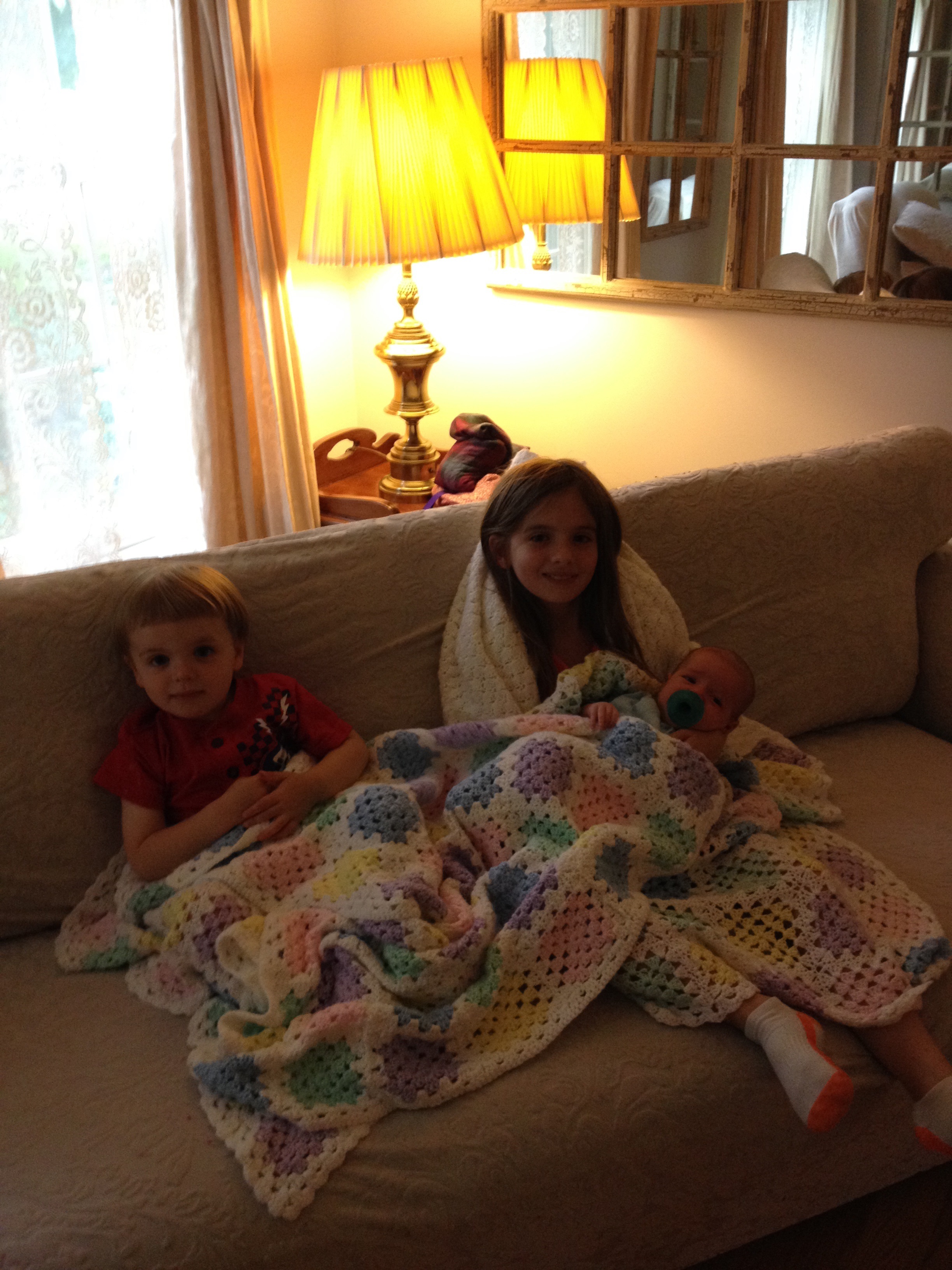 What is Bella Bellies? Below is a video describing the scope of services offered under the Bella Bellies name.
Bella Bellies has and continues to be my passion and life work.
Frequently I am asked the question "What Services Does Bella Bellies Offer?"
The above video is a quick overview of the services offered at Bella Bellies. The services include the following:
Prenatal and Postpartum Teacher Training -Bella Bellies Pregnancy and Postpartum Exercise Certification
Momilates; Pilates for Mommies Training and Instructor Certification
Stroller Moves Training and Instructor Certification
Bella Bellies Prenatal Pilates & Stretch Training and Instructor Certification
Lamaze Child Birth Education Classes
Birth and Postpartum Doula Care
Pregnant with Baby 3!
I am happy to write, we are expecting our third baby. Currently I am in my second trimester of pregnancy and am enjoying every bit of it! Stay tuned for more pregnancy, fitness videos on Bella Bellies You Tube Station, and more updates here on the Bella Bellies Blog, as well as on facebook bellabelliesfit!
Previous
Page: 1 of 11
Next